Earn rewards that last a lifetime
Once your referrals set up an account on zondacrypto, you can earn up to 80% of the commission we make from their trading. The percentage of commission you earn depends on how many people you invite.
How to sign up to our Affiliate Programme
Once you've signed up to zondacrypto, log in and go to your account on our exchange panel.
Go to the Affiliate Programme section on the left side of your exchange panel. Click the 'Join the Affiliate Programme' button. Then, you're ready to go and start earning.
03
Download our brand materials
You can download zondacrypto graphics and brand materials and use them wherever you like. This might help when sharing information about zondacrypto on social media.
We'll continue to add funds to your account, even while you sleep. You'll receive the money in the currency your referral used in their transaction.
05
Increase your earnings
Recommend more people and see your earnings go up. Not only will you benefit from having more people earning you a percentage of commission, but the percentage will go up the more referrals you make.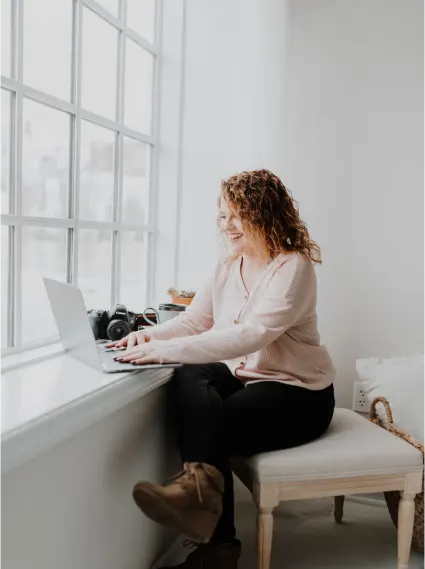 Sign up and start earning
Whether you're an influencer with a big following or someone looking to recommend friends, sign up and start earning today.
Sign up for free
Increase your earnings
| Number of new accounts registered per month | Affiliate Program Fee |
| --- | --- |
| More than 50 | 25% |
| More than 100 | 30% |
| More than 300 | 40% |
| More than 500 | 50% |
| More than 1000 | 60% |
| More than 3000 | 70% |
| More than 5000 | 80% |