OUR ECOSYSTEM
Trade, track and learn with zondacrypto
We're building an ecosystem of financial tools to help people learn about cryptocurrencies, begin trading and nurture their investments.
We're a mix of crypto visionaries, investors and developers creating the tools to help you trade. Meet some of our leadership team.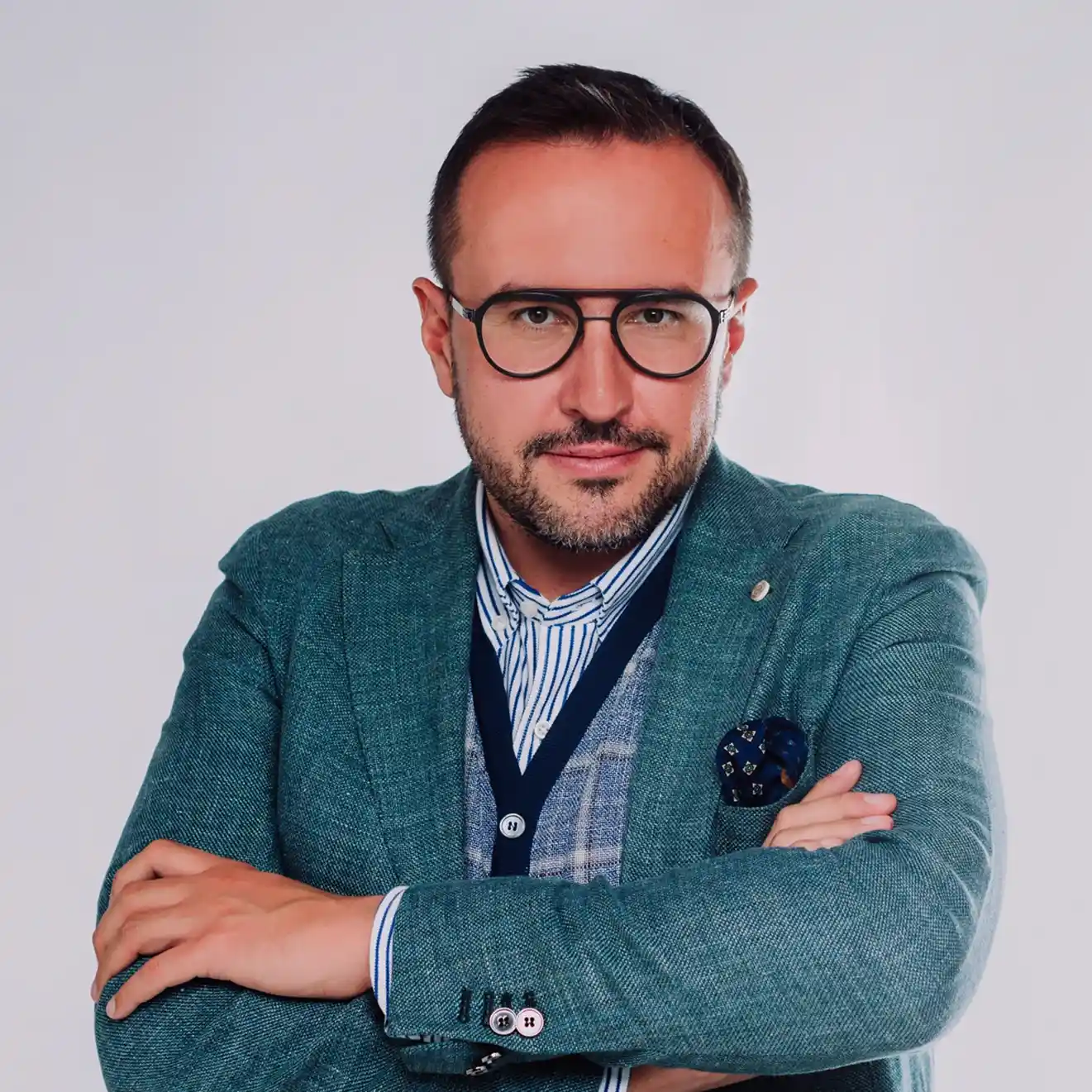 Przemysław Kral
Chief Executive Officer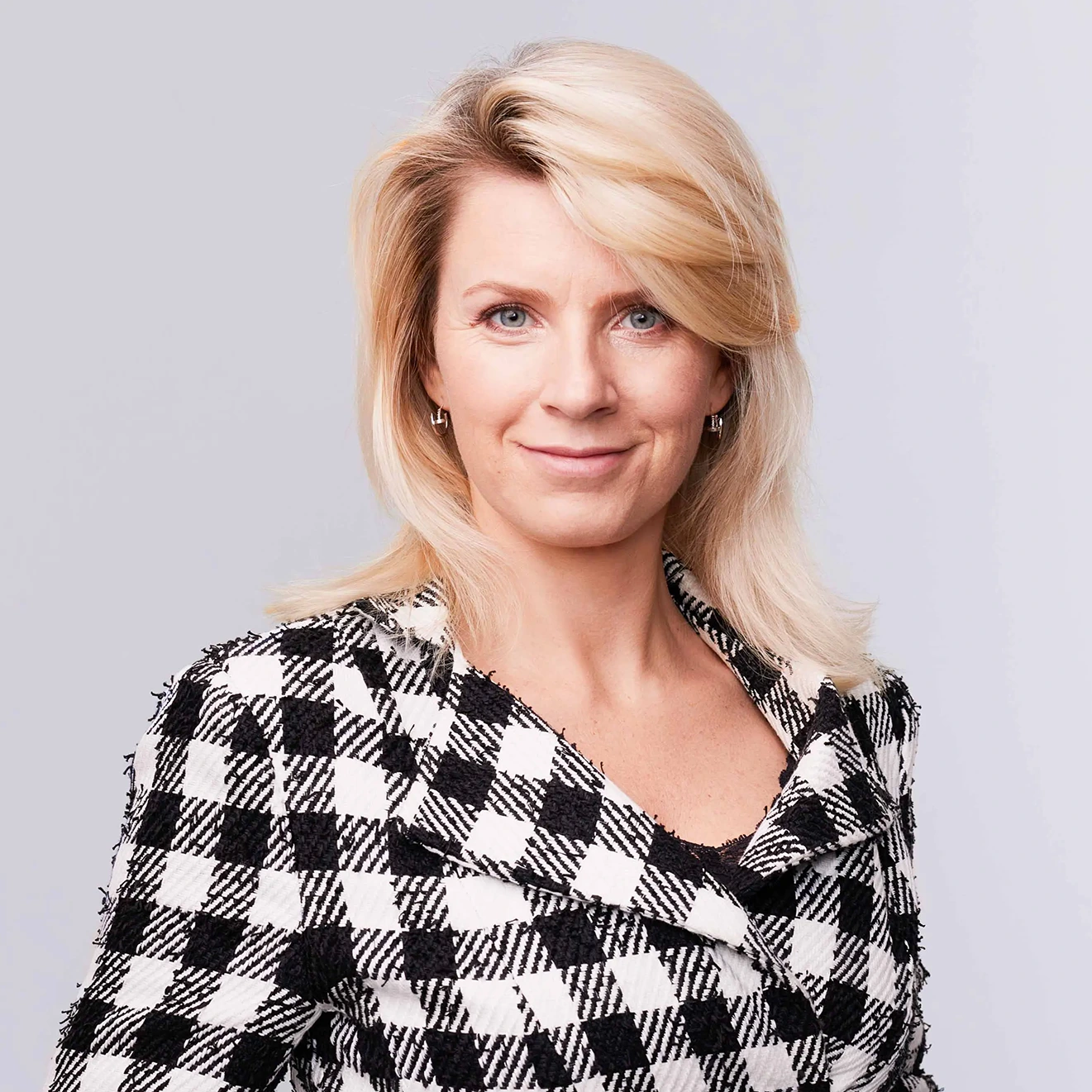 Karolina Gwóźdź
Chief Legal Officer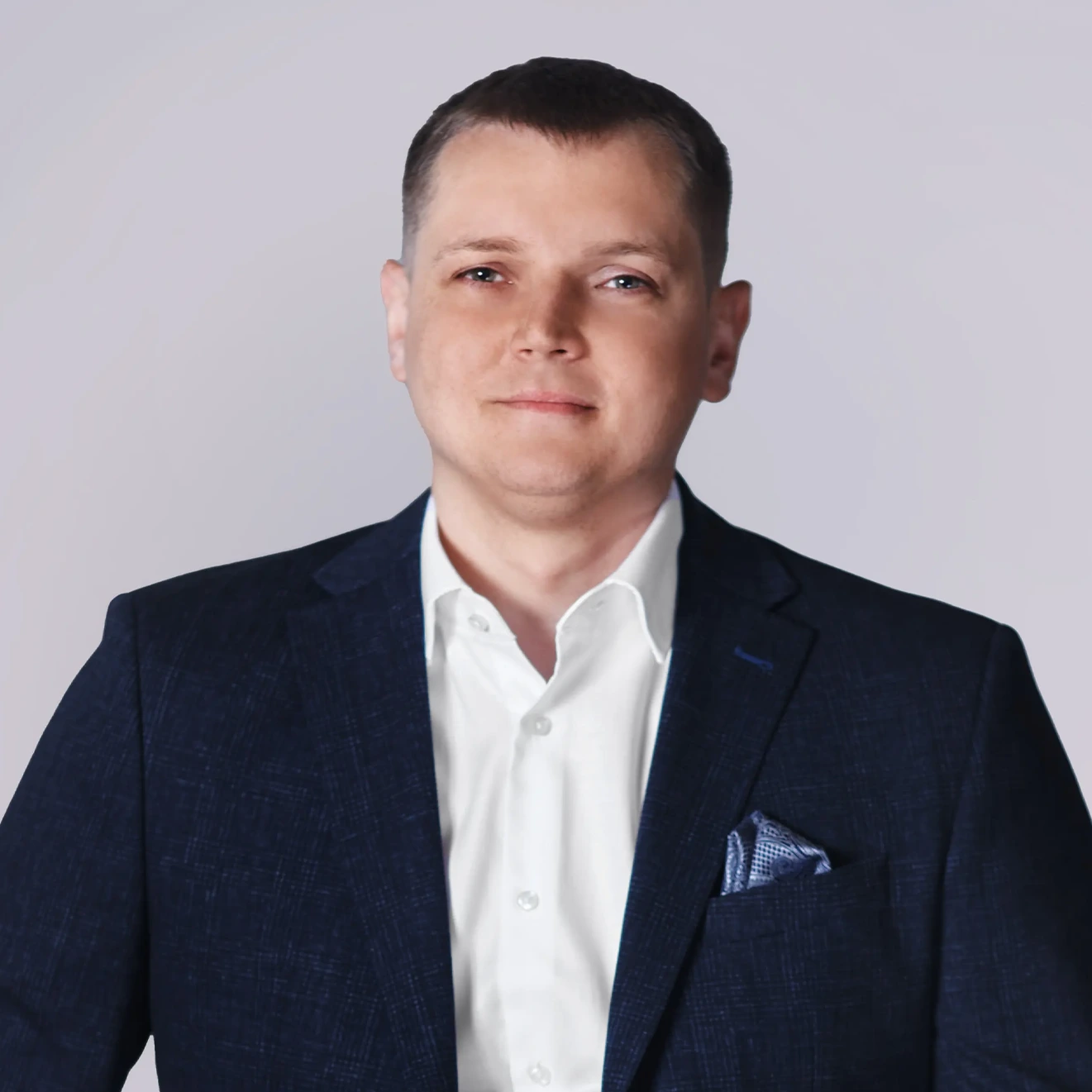 Dawid Sendecki
MLRO & Compliance Officer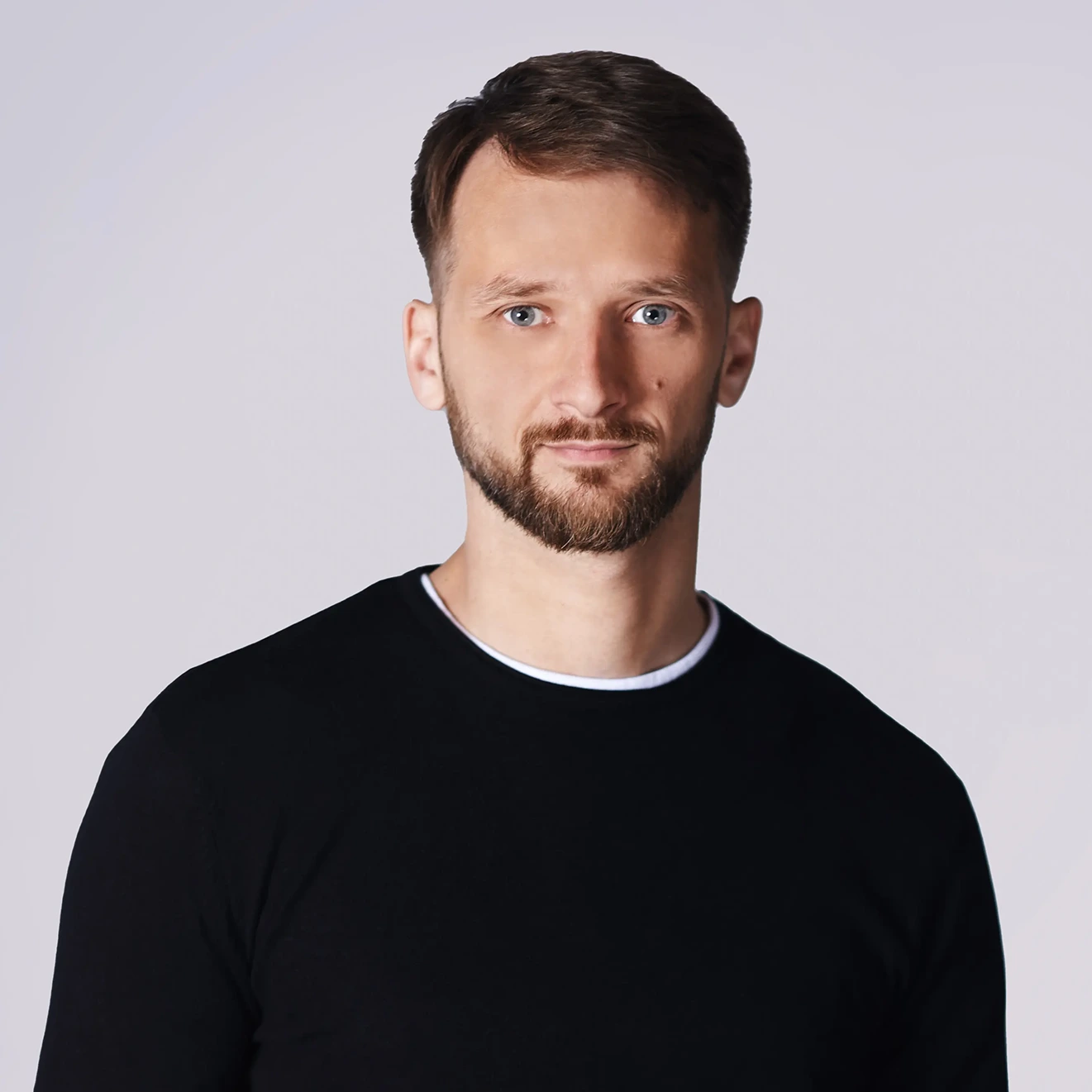 Mateusz Kliś
Head of Development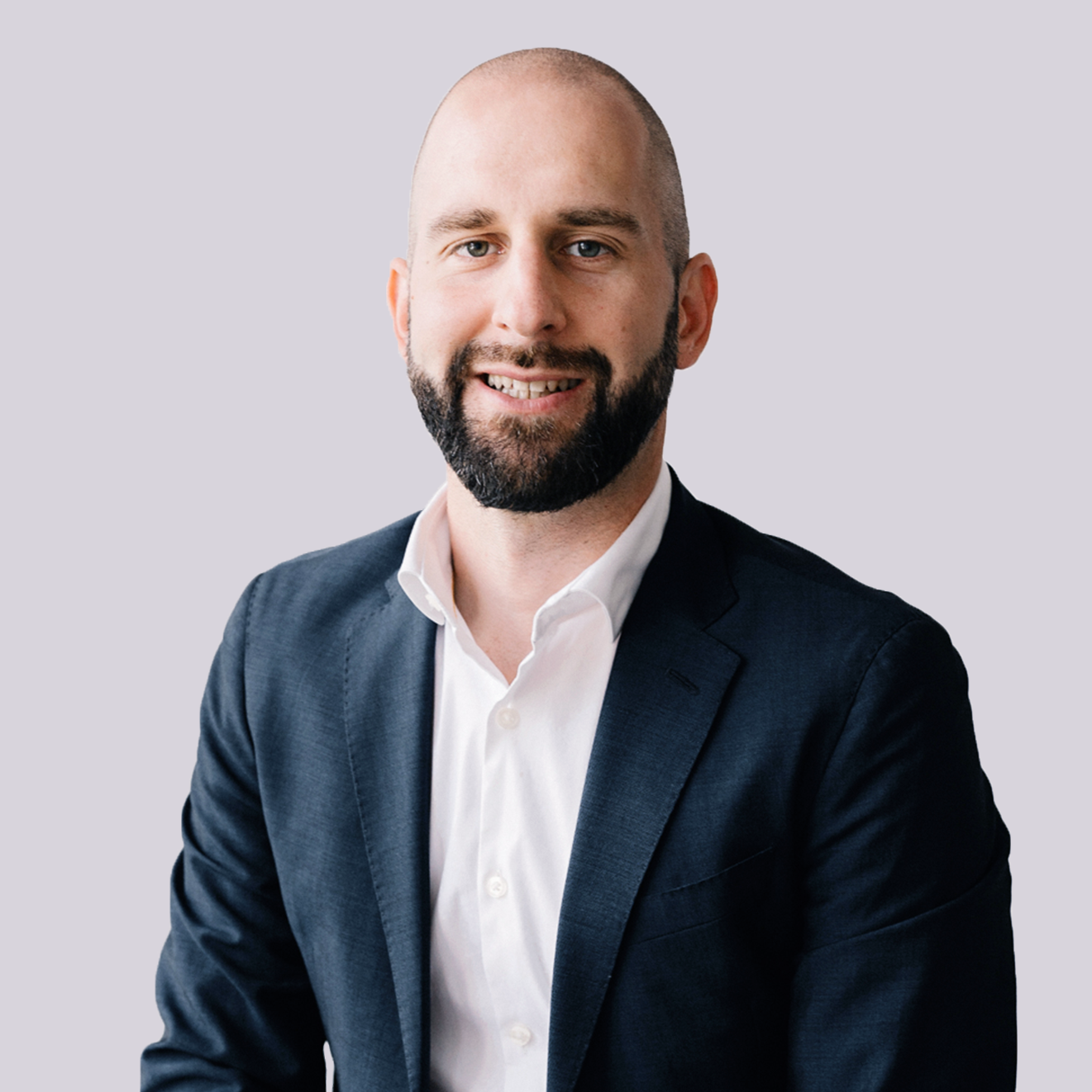 Gasper Stih
Marketing Director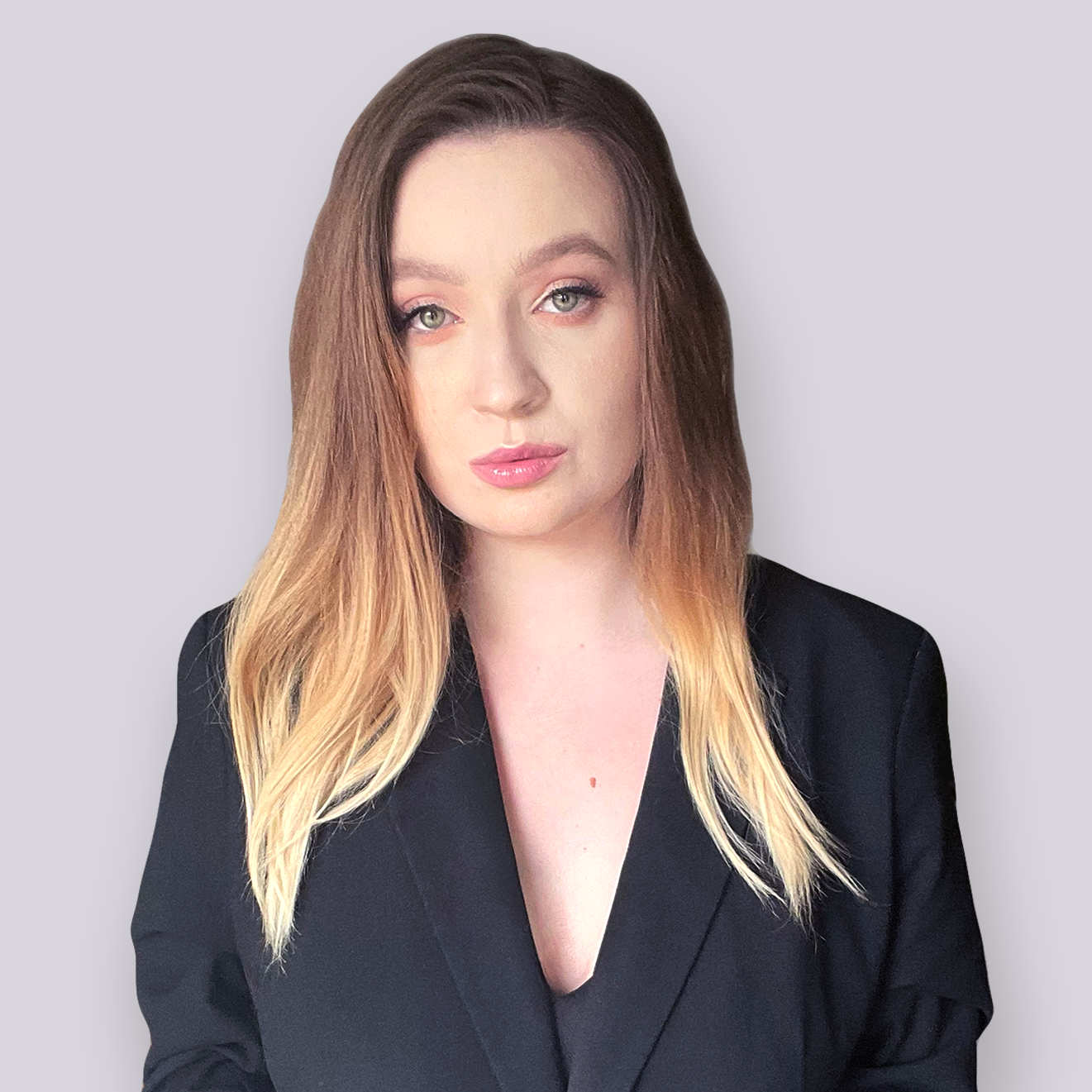 Agata Fit
Head of Customer Support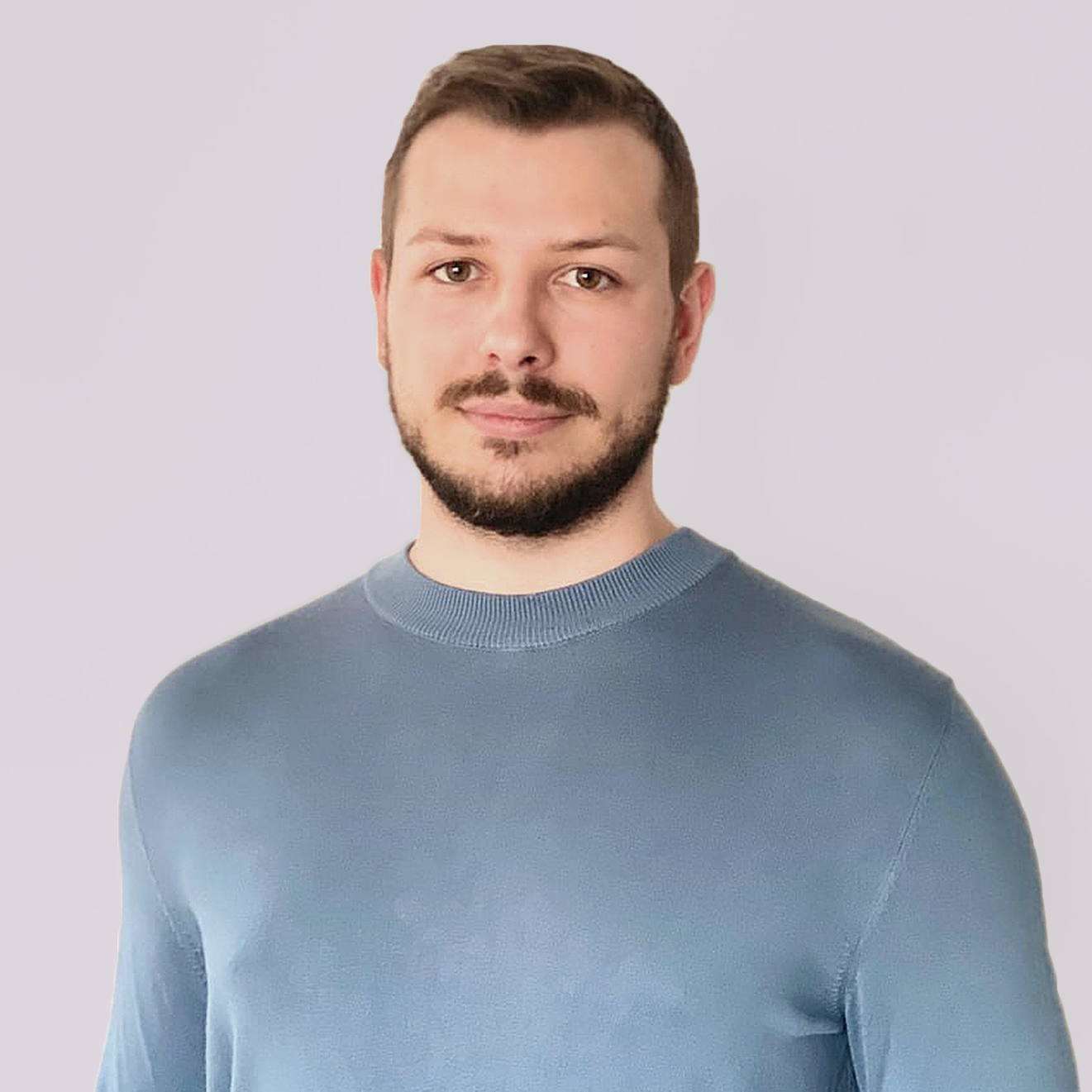 Piotr Kubasik
Head of Tokenization
OUR HISTORY
Founded in 2014. Growing ever since.
Our history
Founded in Poland in 2014, and still running, with over one million active users, and 180.000+ daily transactions, which makes us one of the oldest and largest crypto exchanges in Central and Eastern Europe.
Our regulatory compliance
zondacrypto is one of the most regulated cryptocurrency exchanges in Europe, and we are the largest MiCA-compliant exchange. We have operating licences in Italy, Lithuania, Slovakia, Estonia, and Canada.
Our team
Over the years, we grew from a team of 14 people in 2014 to over 100 team members spread across 11 countries, all working toward the same goal.
Our coins and tokens
We went from a Bitcoin exchange in 2014 to becoming a multicurrency platform, offering over 70 of the top global cryptocurrencies in 2023.
Our meaningful relationships
Throughout the years, we have established numerous meaningful relationships with the likes of Raków Częstochowa, University of Monaco, the handball team of the University of Physical Education in Warsaw and many more, as part of our dedication to engaging with local communities. We are also members of various blockchain associations in Poland, Switzerland, and Slovakia.
Blockchain Exchange of the Year
INVEST CUFF • 2019
The Best Cryptocurrency Exchange
BERLIN SUMMIT • 2018
The Best Cryptocurrency Exchange
CRYPTOCURRENCY WORLD EXPO • 2017
Polish Innovation Award
POLISH CONGRESS OF ENTREPRENEURSHIP • 2017

Most Beginner Friendly Exchange Of The Year
AIBC EURASIA • 2023

Best Emerging European Crypto Service Provider
CRYPTO EXPO EUROPE • 2023

Continuous Engagement in Developing the Polish Antifraud Industry"
Digital Identity Meet-up Warsaw • 2023