We are a young, dynamic company caring about a better future for all of us. The same as the crypto and blockchain industry we are questioning the current status quo. Thanks to the creative, open-minded people with unique corporations and partnerships, together we are shaping the future of finance.
Professionalism & safety
The same as we believe in regulations in the crypto industry (by the way, we are a fully licensed exchange), the same we rely on professionals in every area.
Equal opportunities
Crypto is all about equal opportunities and so is zondacrypto. Everyone can start a journey with crypto together with us, and start shaping the future.
Community
In the end we are a bunch of young, crazy people from around the globe, who want to change the future of finance. Besides the job, we really like spend time together.
Ambition
Wants are crucial for as - we are eager for more, to be better every day, to have a real impact on the world. We are challenging the current status quo.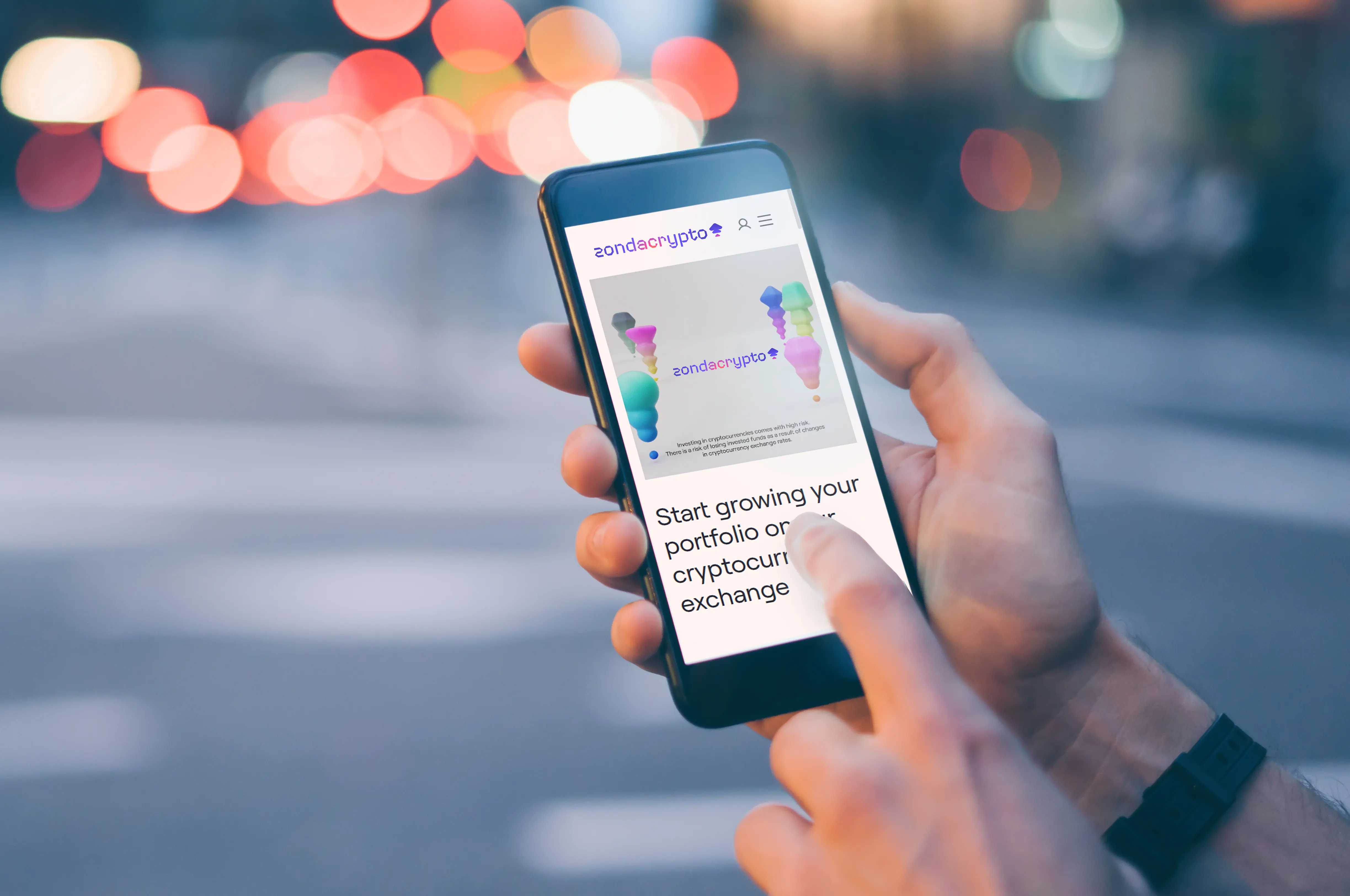 Make the future of finance feel like home. It is not only our
vision, it is what we do every day.
Build an ecosystem of simple and transparent tools for everyone wanting less confusion and more financial power.
Creativeness, open mind, flexibility - crucial characteristics for marketing people. However we cannot forget about being organized, as the deadlines need to be met, even if the amount of projects is still growing. But is there a better feeling, than seeing your most crazy project becoming live?
Safety of our clients' funds is a fundamental value for us. It cannot be met without the best in class Anti-money laundry and Know-Your-Client team. Preveting financial scam, identity theft, money laundering, financing terrorism - sounds intresting?
Crypto is (almost) all about money. New generation of money. Controlling the legality, reliability and regularity of financial operations is a key pillar of our daily work.
Crypto industry is like a newly discovered planet from a regulation and legal point of view. Cooperation with regulators around the world is one of the challenges in front of our brave legal team.
Every company needs fuel. For us the best fuel is people. Shaping process as well as the organization culture. Creating engaging and involving projects within the company. Those are one of the core goals in the team.
Linking business needs with the IT department. Evaluating and developing new products fulfilling the needs of our clients. Looking for new opportunities for business growth. And you could be a part of it.
The hearth of our business. This is where the magic happens. Creating trading platforms, mobile apps, product designing, coding, testing, repeating.
At zondacrypto, we love our customers. That is why we take joy from supporting them. Our care is a constantly developing process in which empathy and professionalism meet.