OUR ECOSYSTEM
Trade, track and learn with zondacrypto
We're building an ecosystem of financial tools to help people learn about cryptocurrencies, begin trading and nurture their investments.
We're a mix of crypto visionaries, investors and developers creating the tools to help you trade. Meet some of our leadership team.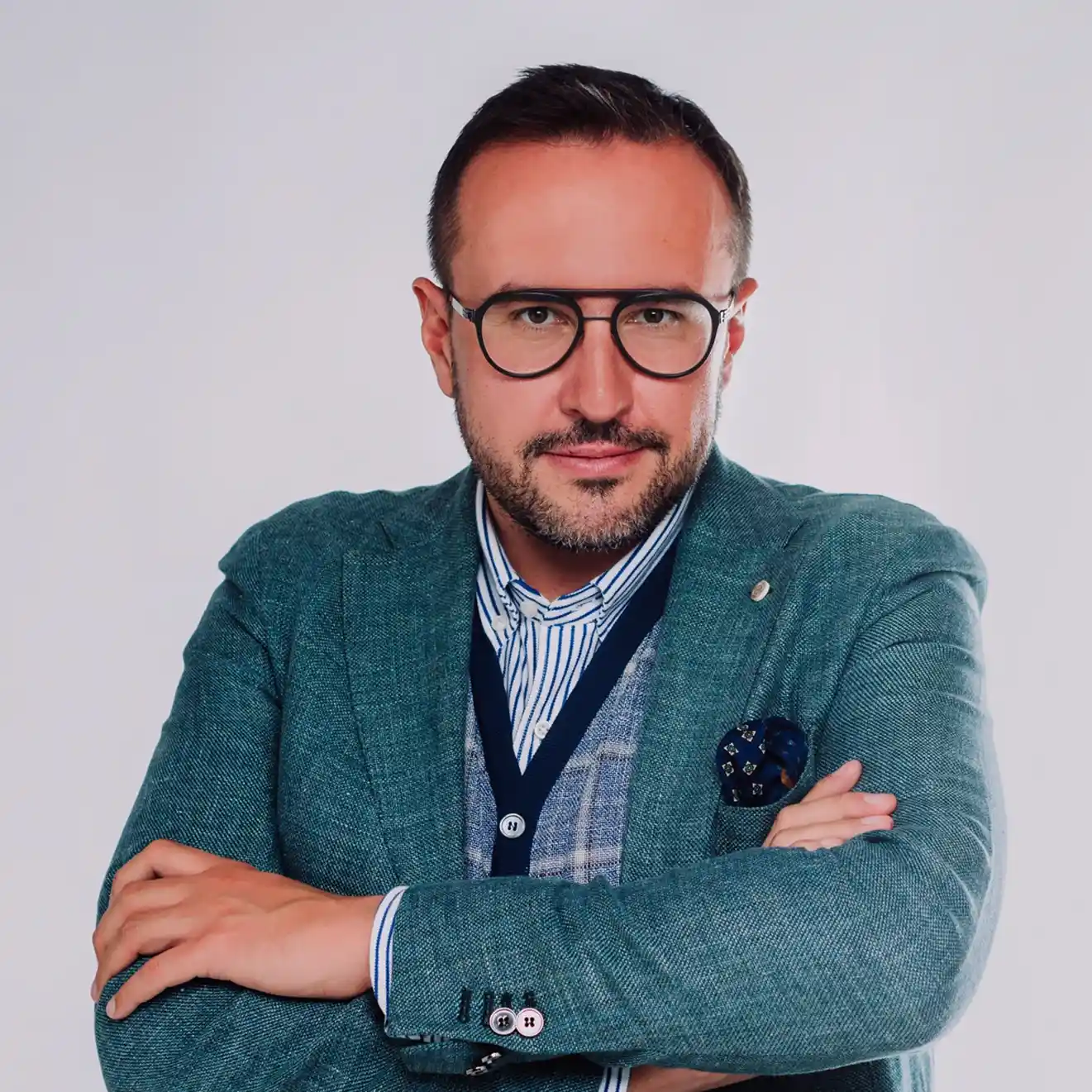 Przemysław Kral
Chief Executive Officer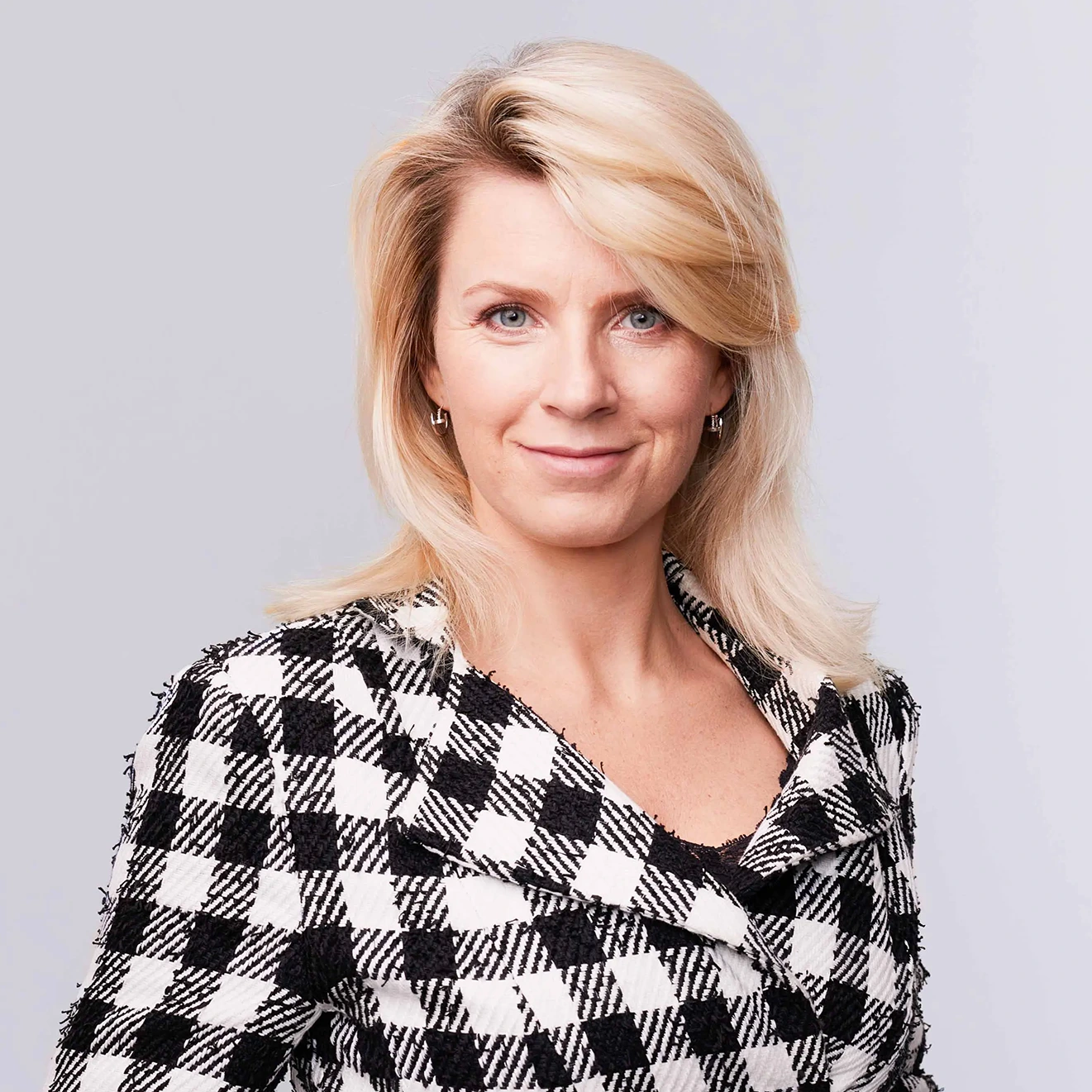 Karolina Gwóźdź
Chief Legal Officer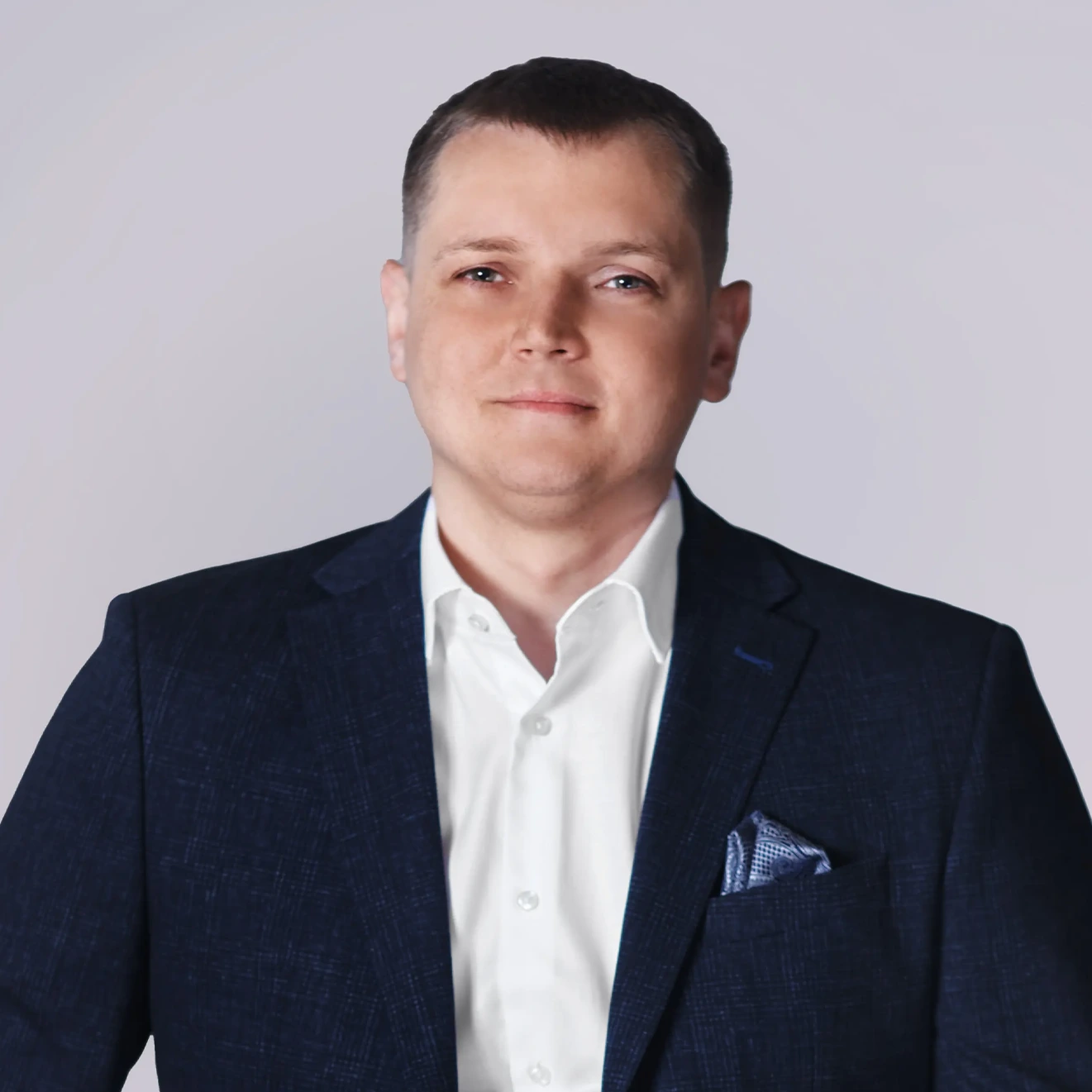 Dawid Sendecki
MLRO & Compliance Officer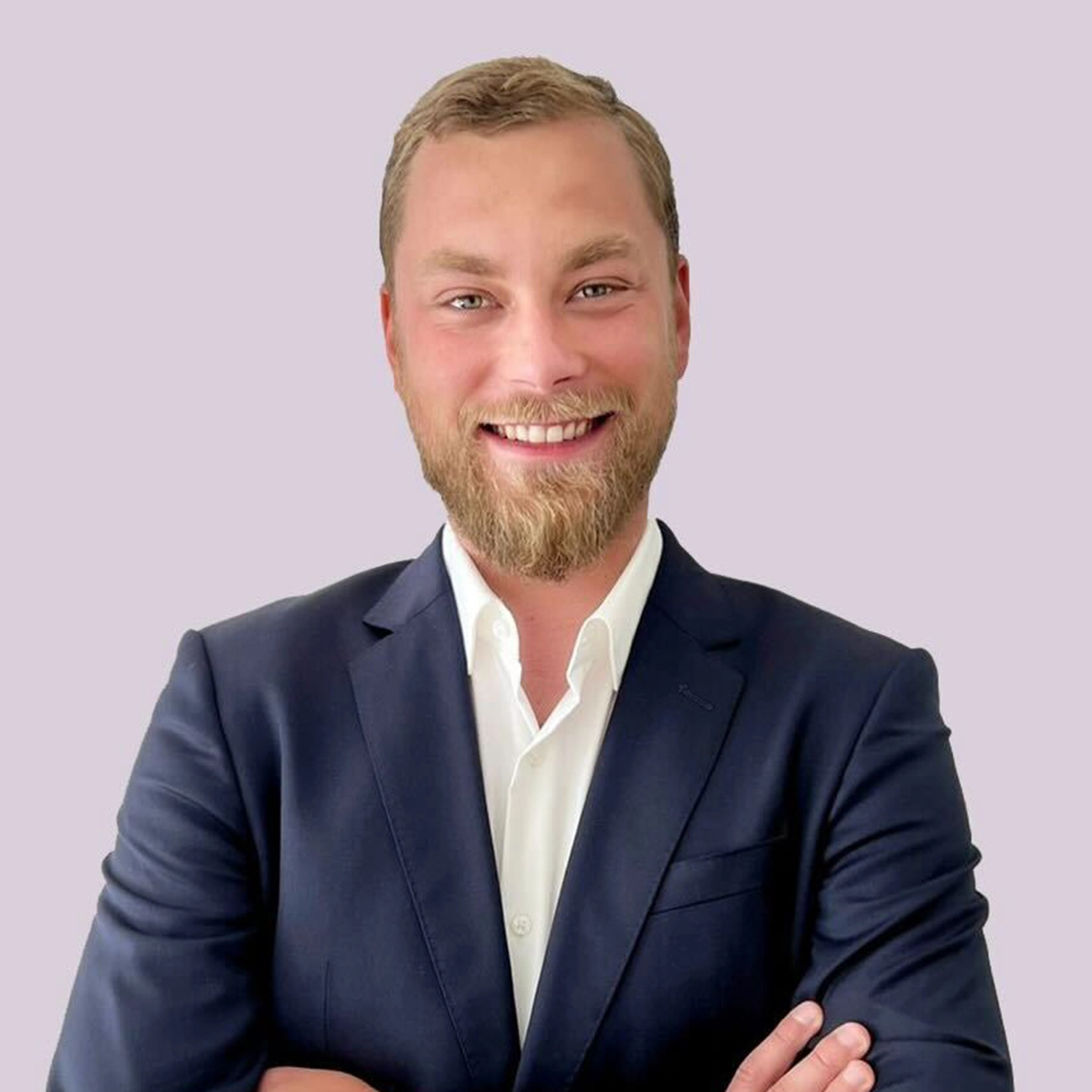 Stanislav Havryliuk
Chief Operating Officer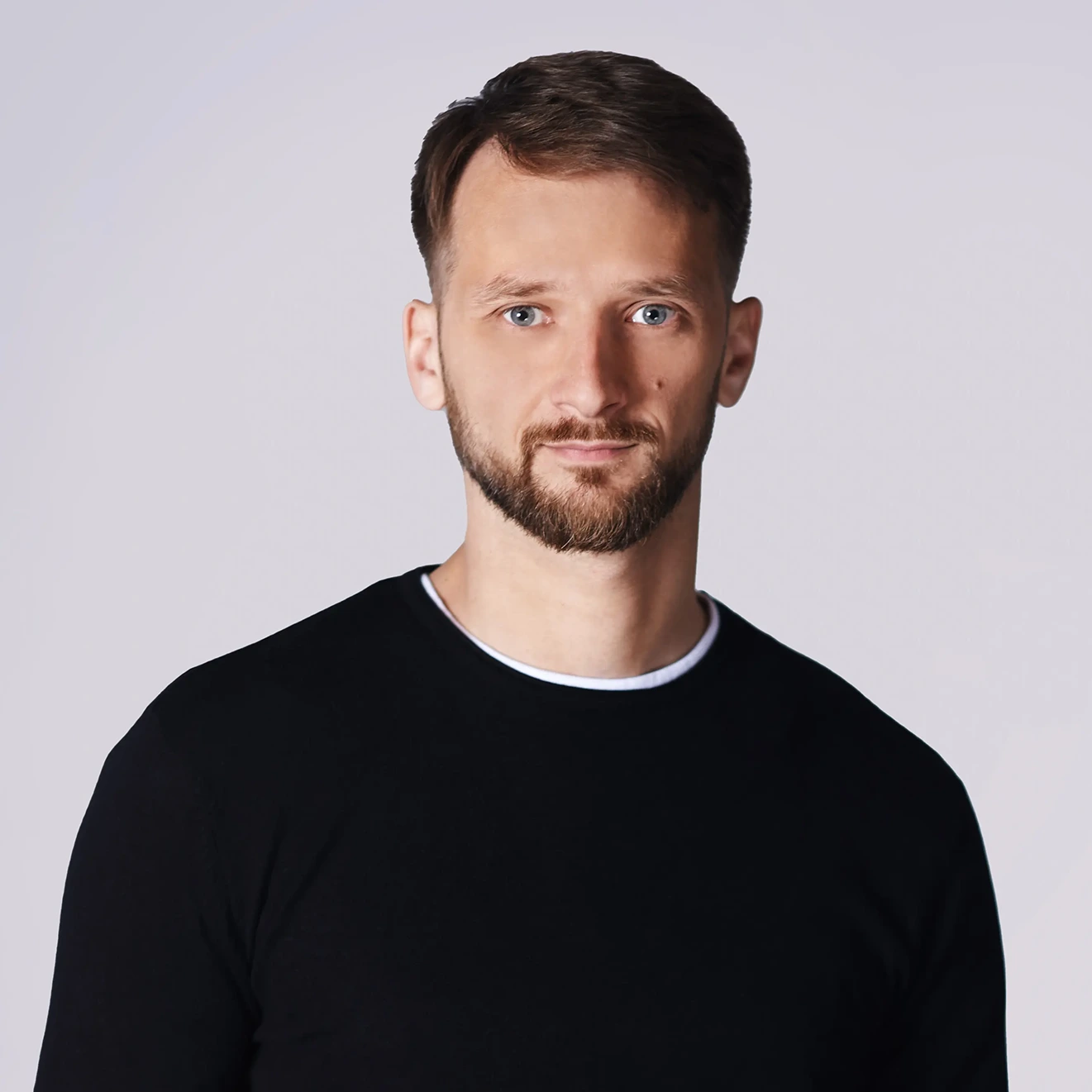 Mateusz Kliś
Head of Development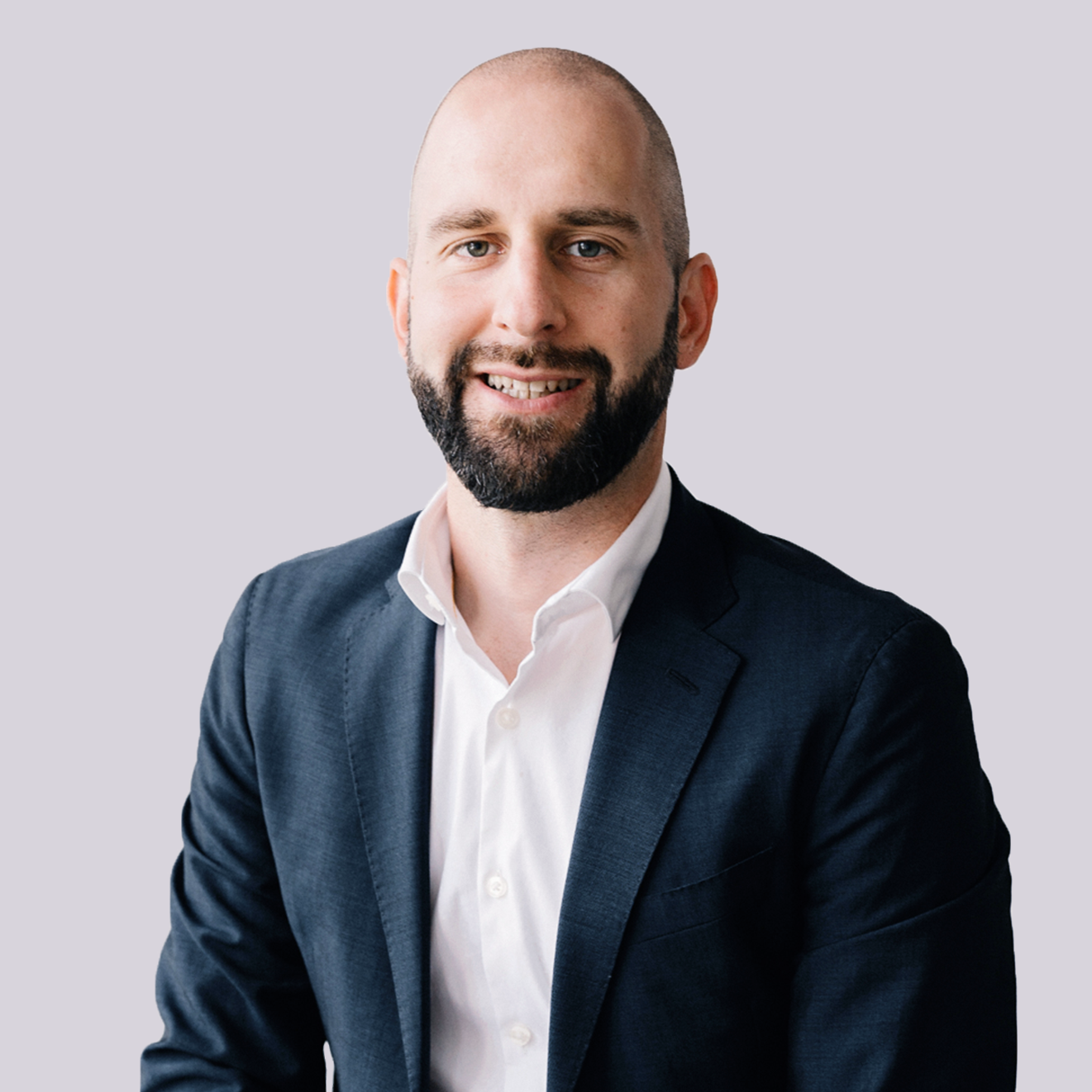 Gasper Stih
Marketing Director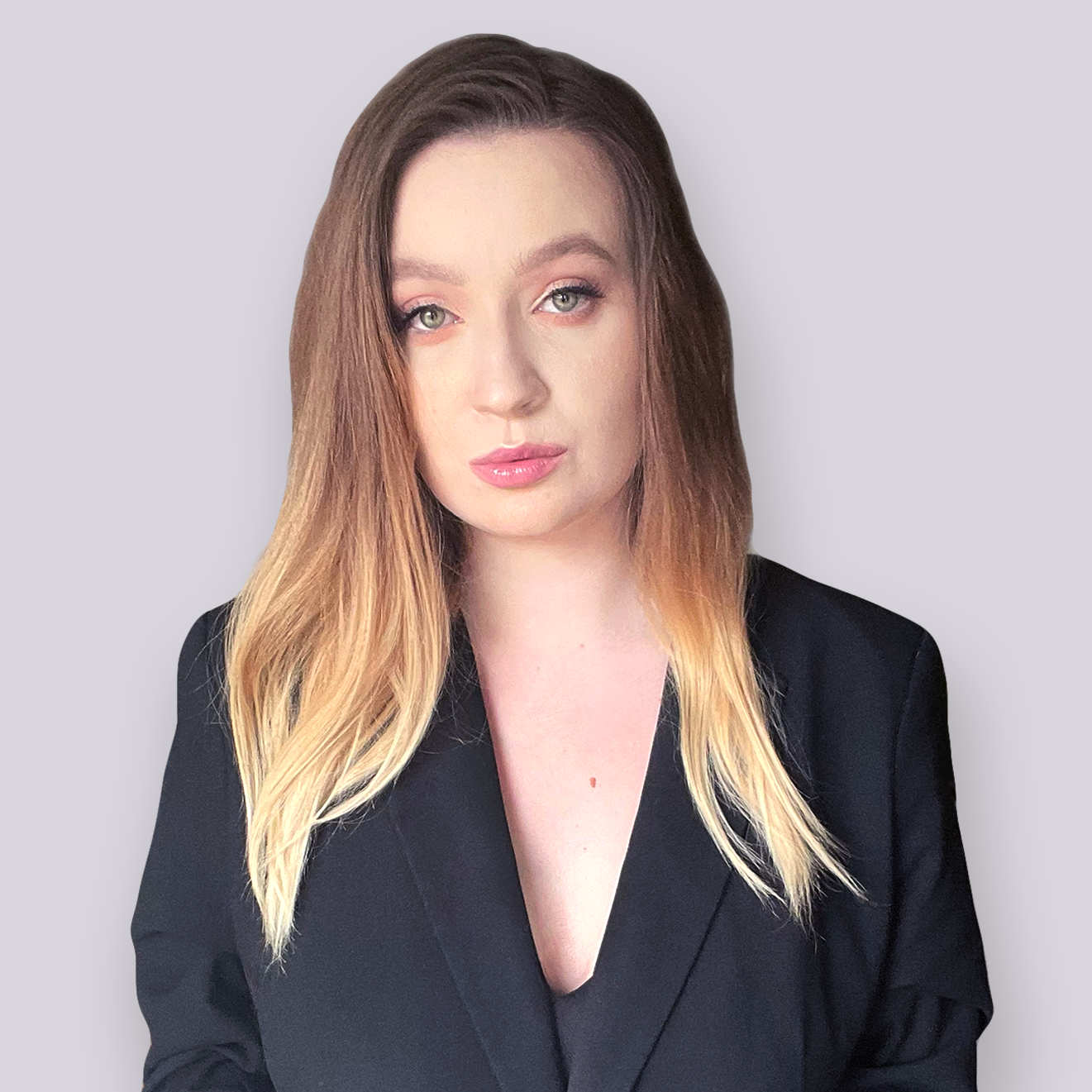 Agata Fit
Head of Customer Support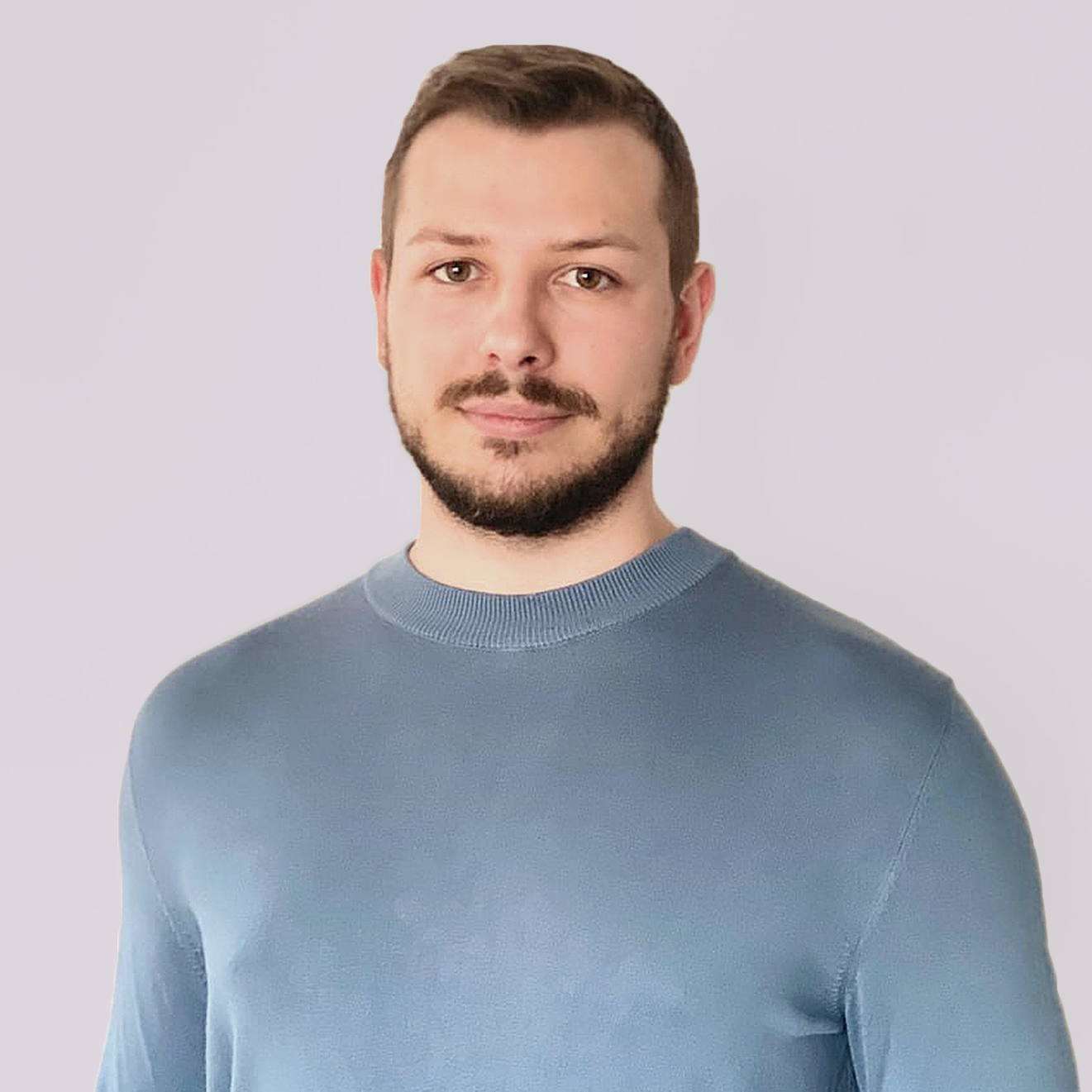 Piotr Kubasik
Head of Tokenization
OUR HISTORY
Founded in 2014. Growing ever since.
2014
Founded in Poland
We were founded in Poland as BitBay in 2014 by Sylwester Suszek, the cryptocurrency evangelist and industry speaker. In his previous career, Sylwester had co-founded two large finance companies, which helped form the partnerships to create a reliable, thriving exchange.
2015
We launched the second version with pro tools
We launched the second version of our platform in 2015. What did we change? We made our platform easier to navigate and simpler to use. We also made the first of our BitBay Pro tools ready for users. We added new cryptocurrencies such as Etherum and Lisk. Our team expanded from 14 to 31 people. We also opened a second office in Amsterdam.
2016
Team grows to 70+ People
At the beginning of 2016, we started to work on the third version of our platform. Our team expanded to 70 people. And in the meantime, we introduced new products such as BitcoinCantor and began allowing people to make Bitcoin payments.
2017
We launched the third version
We premiered the third version of our platform. A big moment.
2019
We received FIU license in Estonia
In November 2019, BitBay moved to Estonia. BB Trade Estonia OÜ became the operator of our Exchange platform and we gained our Finance Intelligence Unit (FIU) licence.
2021
We became Zonda
With global ambitions, we changed our name from BitBay to Zonda.
Blockchain Exchange of the Year
INVEST CUFF • 2019
The Best Cryptocurrency Exchange
BERLIN SUMMIT • 2018
The Best Cryptocurrency Exchange
CRYPTOCURRENCY WORLD EXPO • 2017
Polish Innovation Award
POLISH CONGRESS OF ENTREPRENEURSHIP • 2017

Most Beginner Friendly Exchange Of The Year
AIBC EURASIA • 2023

Best Emerging European Crypto Service Provider
CRYPTO EXPO EUROPE • 2023

Continuous Engagement in Developing the Polish Antifraud Industry"
Digital Identity Meet-up Warsaw • 2023